Free boiler grants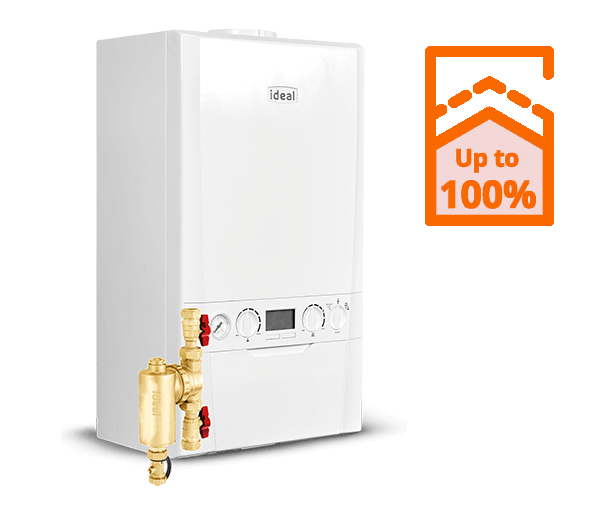 Would you like a FREE brand new A rated boiler?
The free boiler scheme is a Governmet backed initiative to help reduce the UK's energy consumption by offering boiler grants to homes across England, Scotland and Wales. By providing grants to the most vulnerable households the ECO scheme aims to help improve the energy efficiency of their homes, reducing carbon emissions and saving money.
Check if you qualify for a FREE boiler Check if you qualify for a FREE boiler
Qualifying homeowners could have their old in-efficient boilers replaced free of charge, or heavily subsidised through a boiler grant. SIMP services have been approved to carry out the installation of your boiler on behalf of the Government so a quality job is guaranteed.
To be eligible for the grant, you need to be in receipt of any of the 16 benefits listed below:
Child benefit
State Pension Guaranteed Credit
Income-related Employment and Support Allowance
Income-based Job Seekers Allowance
Income Support
Tax Credits (Universal, Child, and Working)
Disability Living Allowance
Personal Independence Payment
Attendance Allowance
Carers Allowance
Severe Disablement Allowance
Industrial Injuries Disablement Benefit
War Pensioners Mobipty Supplement
Constant Attendance Allowance
Armed Forces Independence Payment
Under the terms of the scheme, your boiler must also be at least 7 years old. Boilers under 7 years old are excluded from the scheme as the Government has assumed it would be more cost effective to repair your current boiler, rather than replace it.